Have you seen the electric scooters at the Ekka with the Watts On Wheels team? We will be performing every night at the Main Arena during the Fireworks Spectacular at EkkaNITES.
Blade GT+ Electric Scooter
New in Australia, be one of the first to own the Blade. It is a high performance e-scooter with all the latest technology.
With adjustable hydraulic suspension and 3000 watts of power the 60 volt battery gives it tons of grunt. The Blade GT+ has fantastic acceleration and should easily return a 80km range.
View the Blade GT+ Electric Scooter.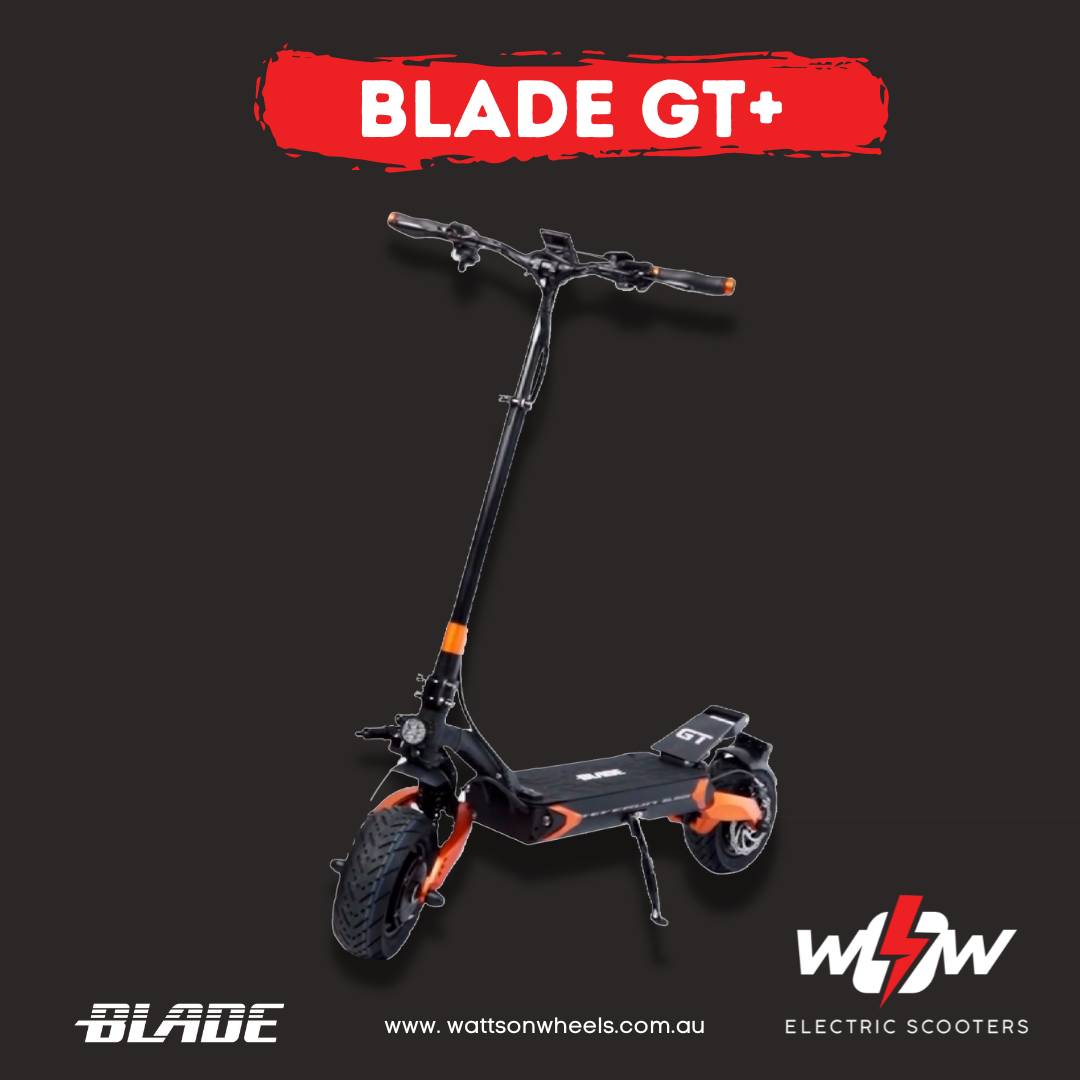 Machine FOX All Terrain Electric Scooter
The Machine FOX All Terrain 2400 Dual Motor electric scooter has super torque with its 3200 watts of peak power, 150kg load capacity, front and rear suspension, dual hydraulic disc braking and loaded with a 52 volt 21amp lithium battery.
If you want power, the Machine FOX is built to take you through suburbia or up hills. Tough and safe, it's available in red and black.
View the Machine Fox All Terrain 2400 Dual Electric Scooter.
Kids Electric Scooters
Get your kids in on the action too. From age six up to teens, your children can have fun while being safe. The following e-scooters are perfect for your littlies:
View all Electric Scooter for Kids.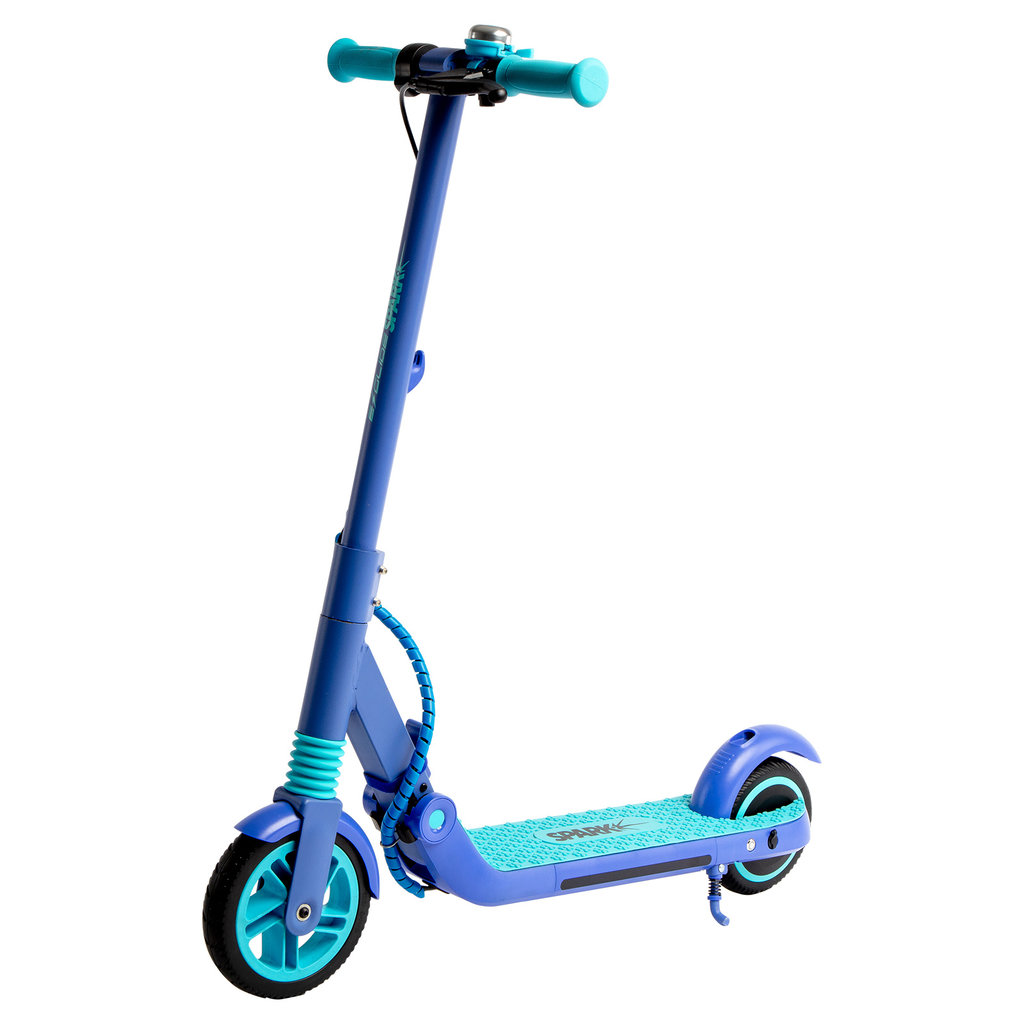 More Information and Test Rides
Test ride these electric scooters showcased at the Ekka by visiting our store in Woolloongabba.